Allegro Brand Rep, Candy Tong, updates us on all things life and ballet, while sharing her must-have picks to survive it all!
What's a day in the life of Candy Tong really like? From our most recent chat with her, it seems like anything but boring! A self-proclaimed "dancepreneur" (we're legit giddy over this term), Ms Tong balances things like a holiday campaign with Reebok and photoshoots with her sponsors such as Daniel Wellington and Aerosoles, with totally normal things like her morning "ritual" ballet class with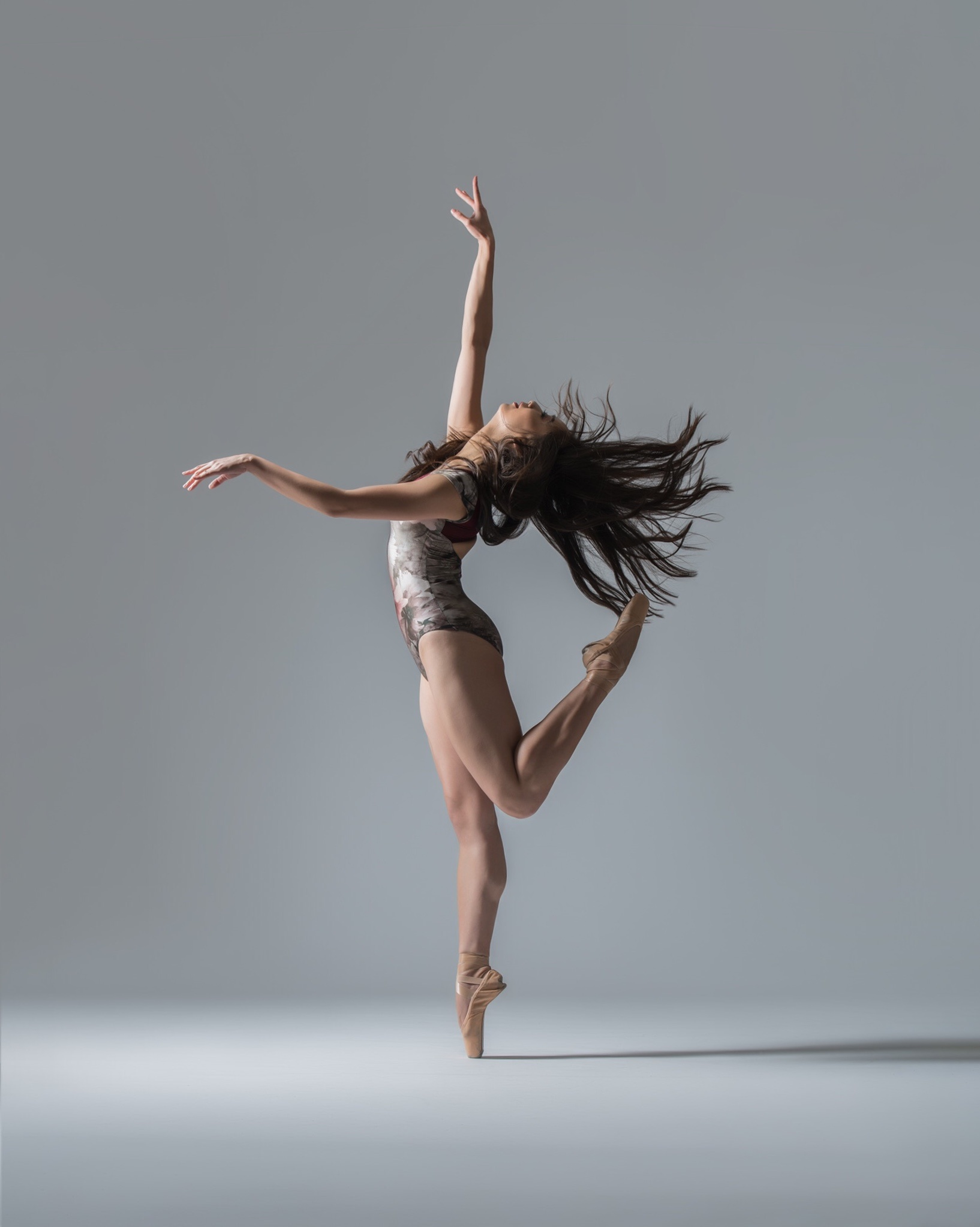 Complexions Contemporary Ballet--wait did we just use the word "normal" in the same sentence as "sponsors, photoshoots, Reebok AND Complexions?"--yeah, wait, there's nothing normal about that.
As if that isn't enough, Candy teased, "I've been working on a personal project of my own. It's too soon to release to the public. But just think all things Candy likes...dance, ballet, design, fashion... you get the jist..." 
So how does our "dancepreneur" survive her busy schedule, spending "8 hours a day in pointe shoes," rehearsing for CCB's anniversary season at the iconic Joyce Theatre, on a ballet dedicated to Elton John? With the right dancewear, tools and her "girl boss mentality," of course. 
---