Straight to the Pointe: Freed Classic Pointe Shoes
Julie Brumfield (pictured) is a professional dancer, as well as a professional pointe shoe fitter at Allegro Evanston, with a specialty in fitting Freed pointe shoes! We sat down with her to discuss these beautiful pointe shoes.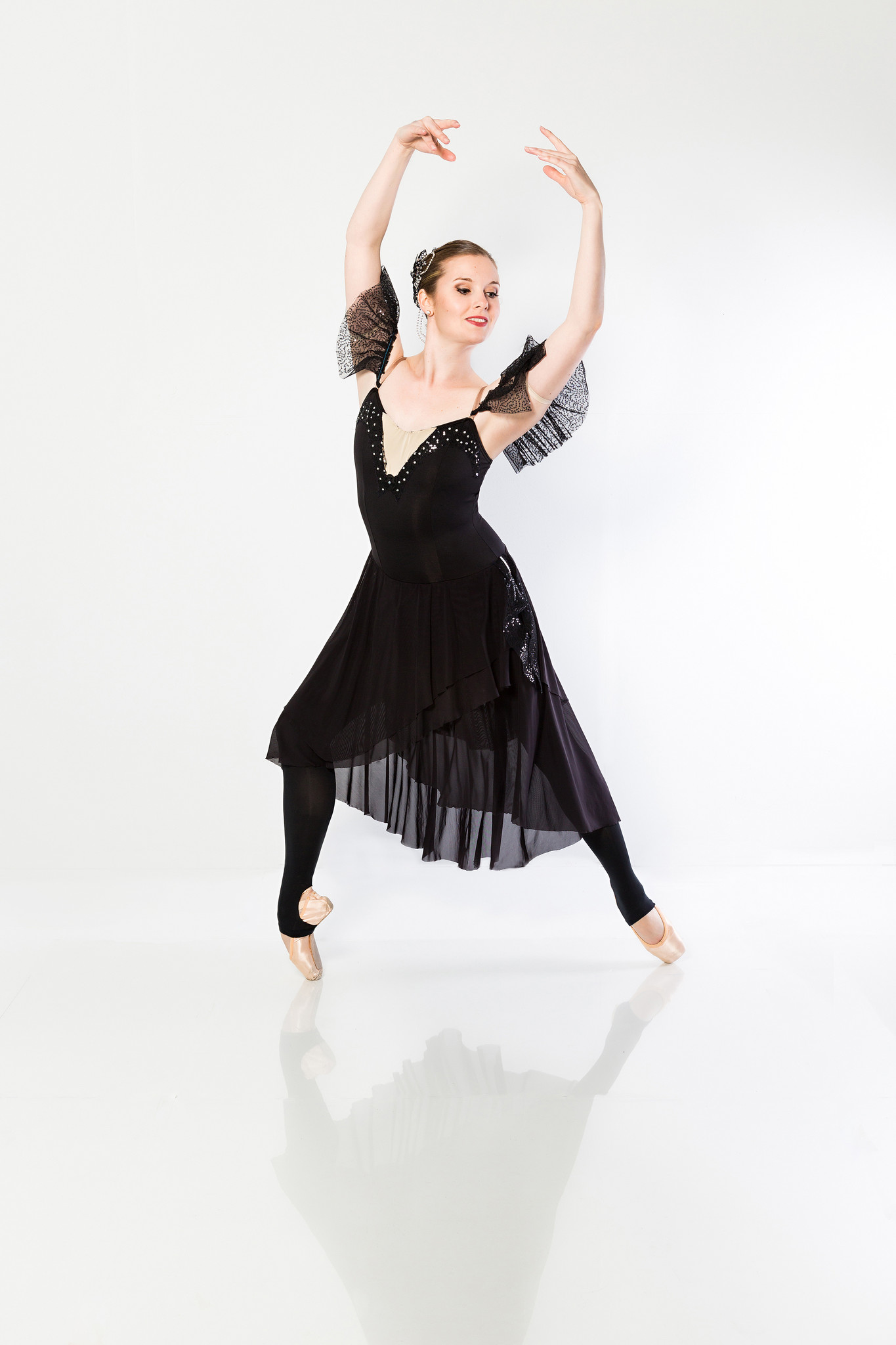 Allegro: What kind of "foot" would you recommend for Freed Classics?  
Julie Brumfiel: Freed classics can work for a large variety of foot shapes. Each maker shapes their shoes in a unique way, so dancers with tapered toes, square toes, Greek toes, Roman toes, Egyptian toes, etc can all find some makers that will likely hug their feet appropriately. 
A: Can you talk a little bit about what it is like to wear/dance in Freed Classics? 
JB: Freed Classics are lightweight and easy to break in. They form to your feet quickly, making them the most comfortable pointe shoes I have ever worn. They are easy to roll through and articulate and they are also super quiet! They make fantastic performance shoes, although I wear them for class and rehearsal as well.
A: Important things someone interested in Classics should know? 
JB: 1.) Due to their lightweight nature Freed Classics don't have as long of a life span as a typical machine made pointe shoe. Dancers who want their shoes to last will likely find that jet glue/pointe shoe glue will become their best friend. This glue can be used to reinforce the parts of the shoe that tend to break down first. This varies greatly by dancer, but the most common places to reinforce are the platforms and the shank. I like to wear my shoes long enough to break them in lightly (typically a ballet barre) and then I use to jet glue in the platforms to keep that part of the shoe hard as long as possible.
2.) Each maker produces shoes that feel unique. Most dancers find makers that work super well for them, and others that don't feel quite right. It can be tempting to find a favorite maker and want to only dance in that cobbler's shoes, but unfortunately they are only one person and can only make a limited number of shoes per day. Plus sometimes makers get sick, go on leave, or retire! If you only wear one maker then more likely than not you will run into problems obtaining a pair when you need it. it is highly recommended that a dancer experiments with a variety of makers until they find at least 4-6 makers that will work. The more makers a dancer is open to wearing, the easier it will be to get shoes.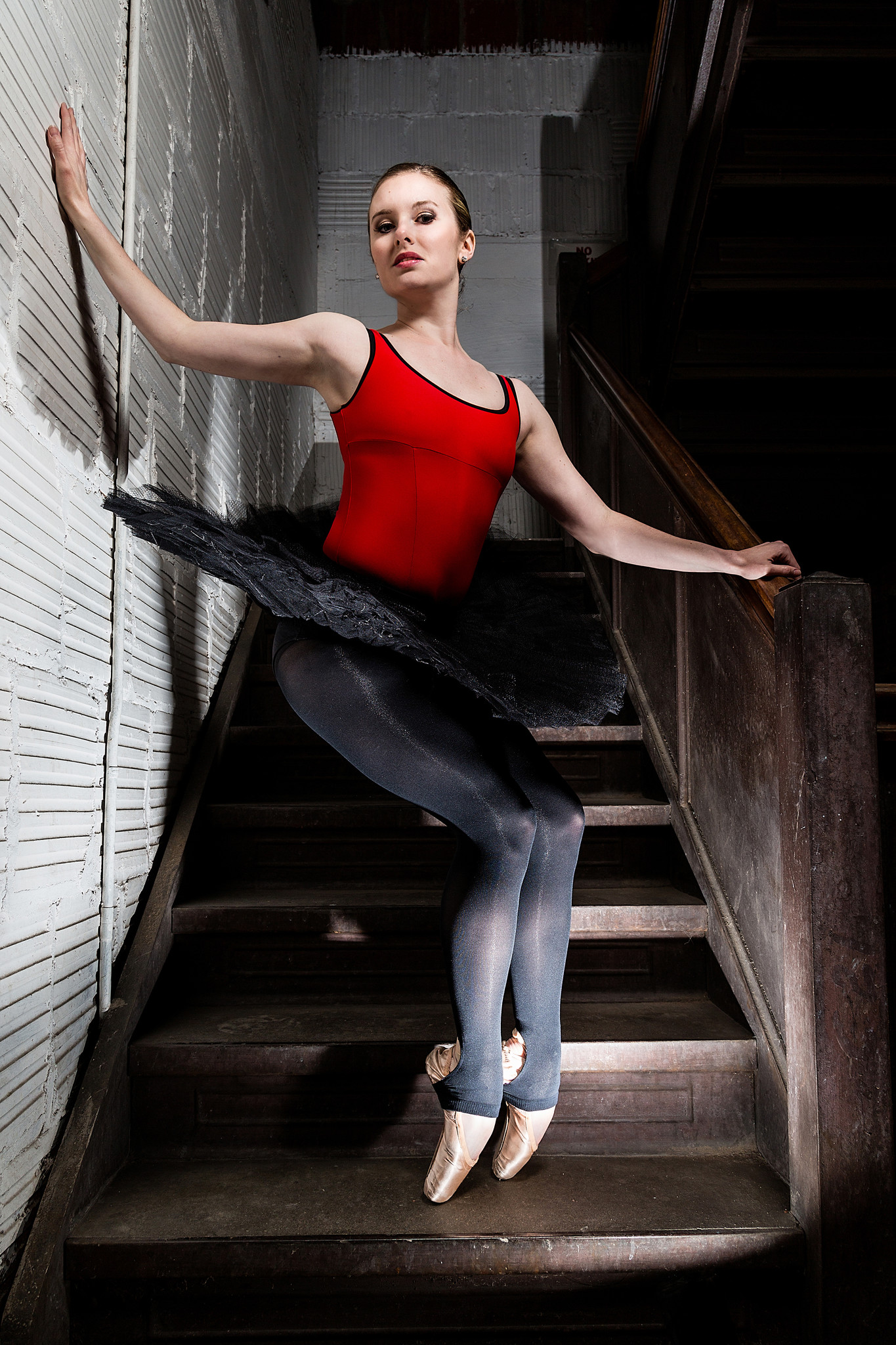 A: How is the Classic different than the Studio II or Studio Pro? 
JB: Freed Classics are Freed of London's original pointe shoe and they are handmade by individual cobblers. Each cobbler has a unique way of forming their shoes in both shape and strength and then stamps their "maker's mark" on the bottom of the shoe's sole. Even in the same size, two pairs of shoes made by different makers can fit and feel quite different. They are made with a lightweight paste that molds quickly to a dancer's foot and requires little break in time. Freed's Studio line on the other hand are machine made and built to be more durable. Due to this process each pair of shoes in the Studio line will be consistent and identical to the next, and more likely to last longer than a Freed Classic. 
 A: Any myths you want to "bust" about Classics? 
JB: Sometimes dancers think that Freed Classics are only worn by dancers in professional companies. While Freeds are one of the most popular shoes with professionals, they are also appropriate for dancers in all levels of training. Since they are lightweight, they allow a dancer to fully articulate the muscles in their feet and therefore build strength quickly. I started wearing Freed Classics as my third pair of shoes, and once I experienced how pliable they were to dance in, I couldn't go back to any other pointe shoe without feeling like I had bricks on my feet. Only Freed Classics allowed me to feel like I was in control of my pointe shoes and not the other way around.
Interested in trying Freed pointe shoes? Allegro proudly stocks Freed Classic, Classic Pro, Classic Pro 90, Wing Block, as well as the Studio II and Studio Professional at Allegro Evanston as well as online. To schedule your Freed fitting, click here! To inquire about a particular maker, please email shop@allegroboutique.com.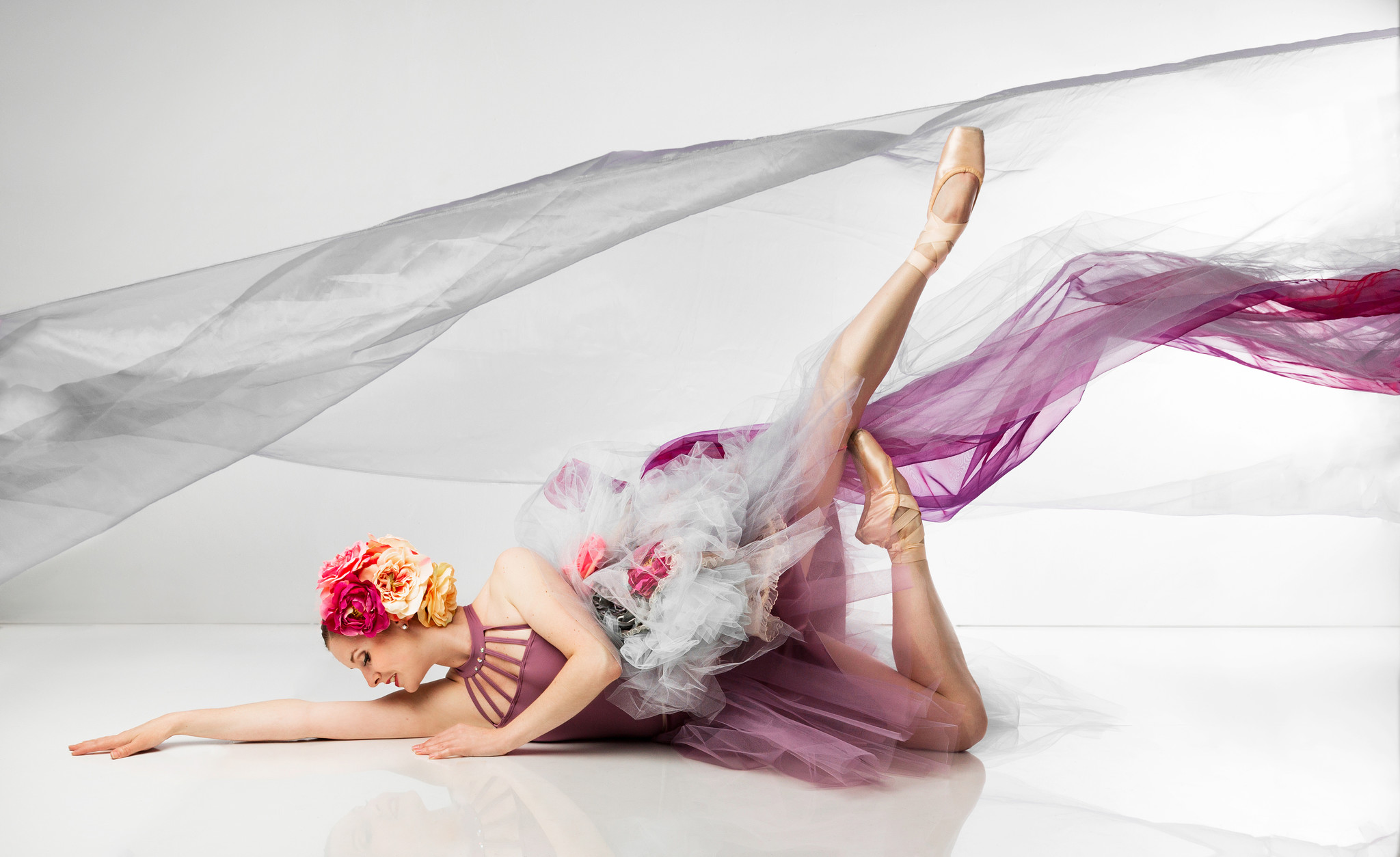 Photos courtesy of Tracey Frugoli/Julie Brumfiel
---