Introducing: LymanDVM Photography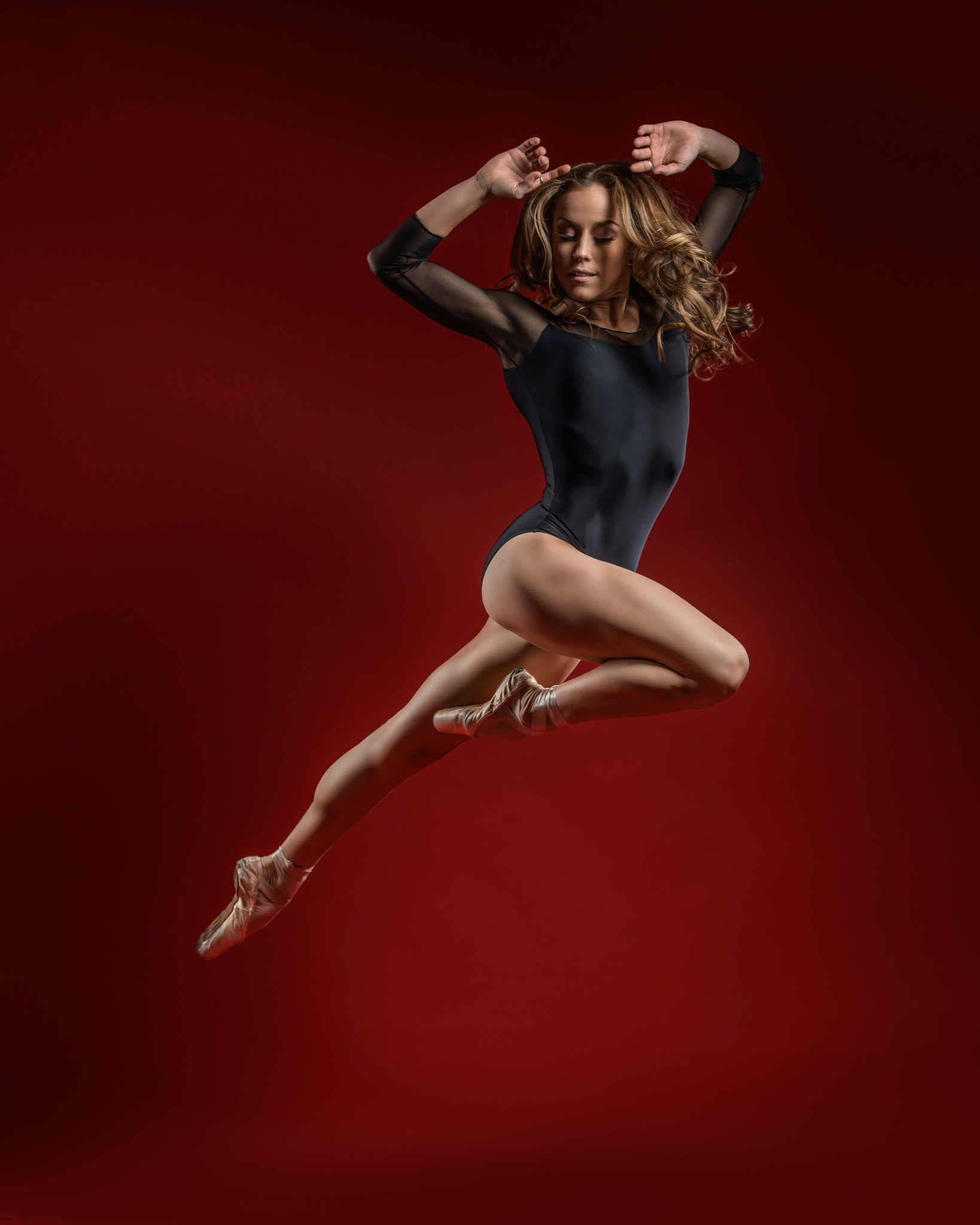 Allegro is now accepting bookings for photo shoots with Joe Lyman!
Joe is praised by dancers for his artistic eye, clear direction, endless posing ideas, and uncanny knowledge of dance terminology. He enjoys elevating the artistry of dance by adding his own creativity to each shot. Joe is an expert in portrait photography, whether it be for artistic purposes or for headshots and auditions. He is also equally gifted in performance photography and enjoys on-site and outdoor shooting sessions whenever he can find the time.  
Read below to find out about Joe's work: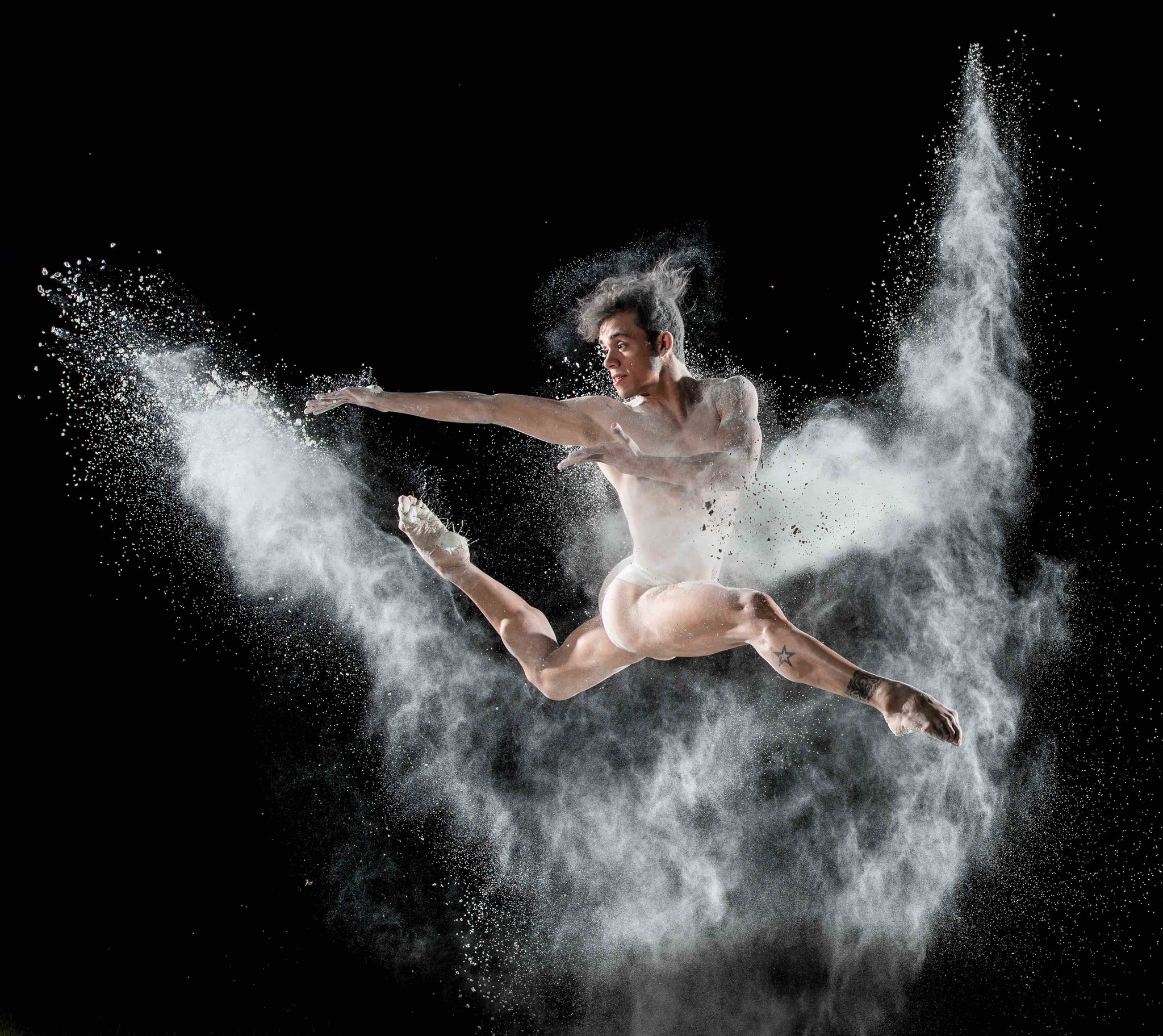 Powder Photo Shoots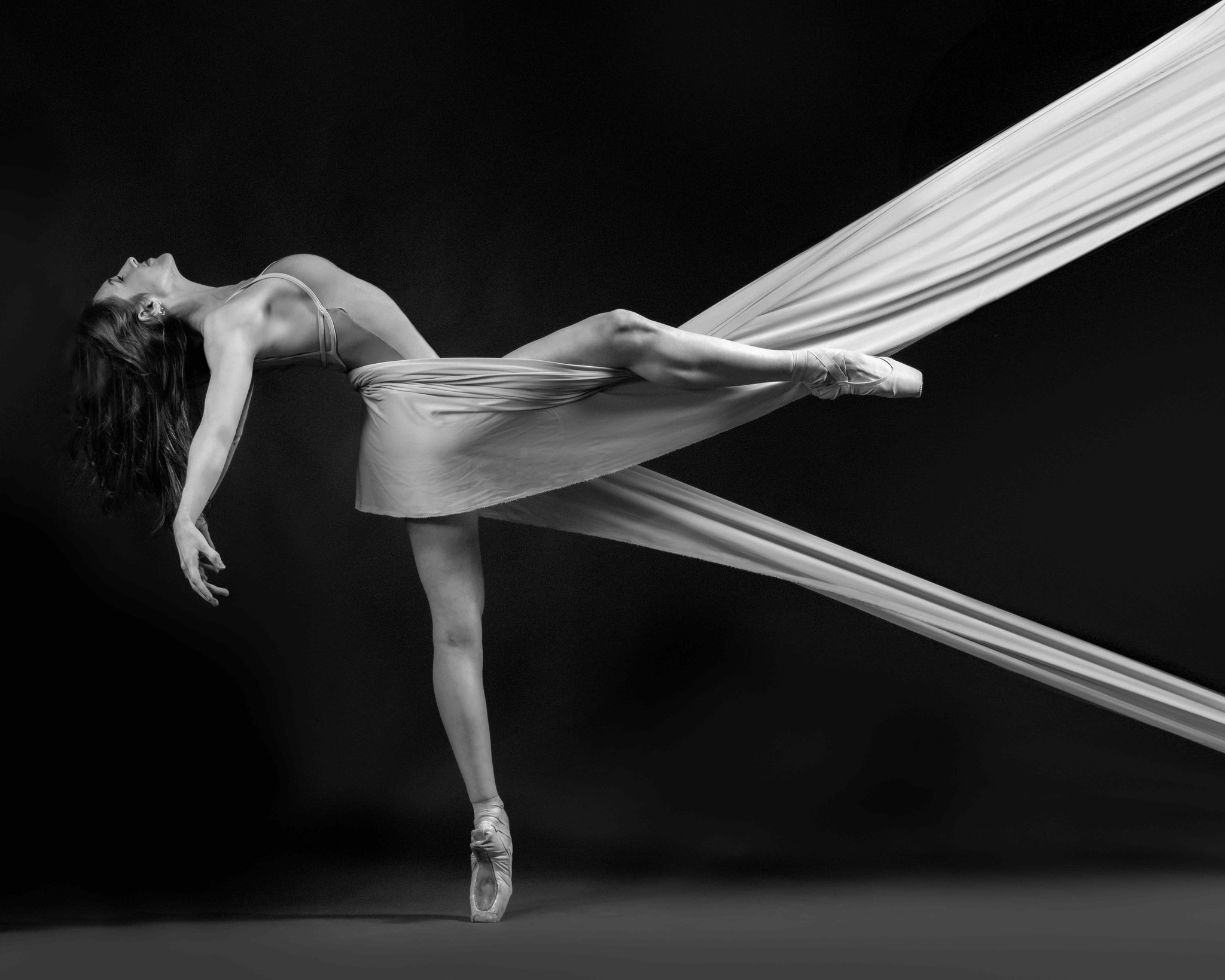 Artistic portraits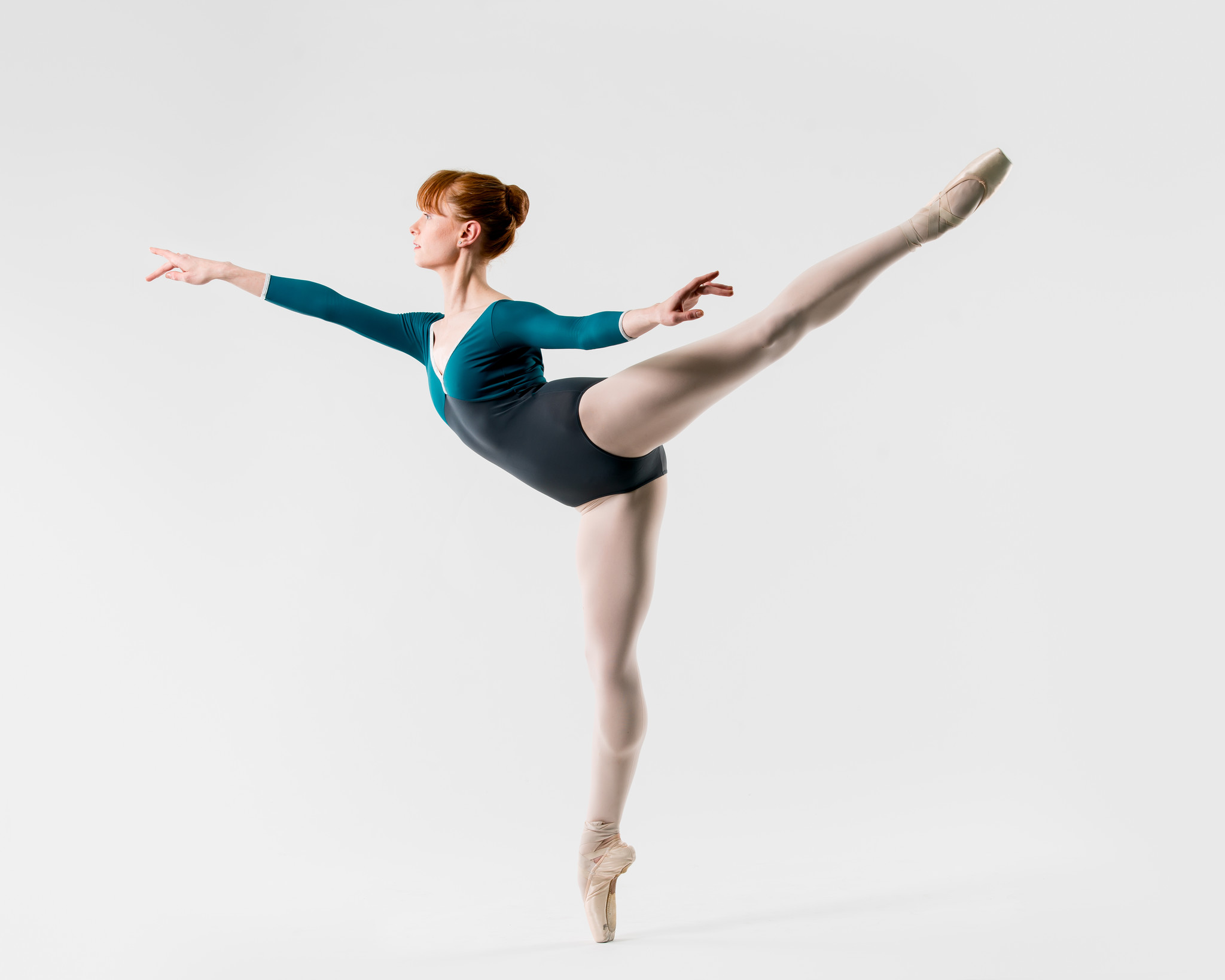 Audition photos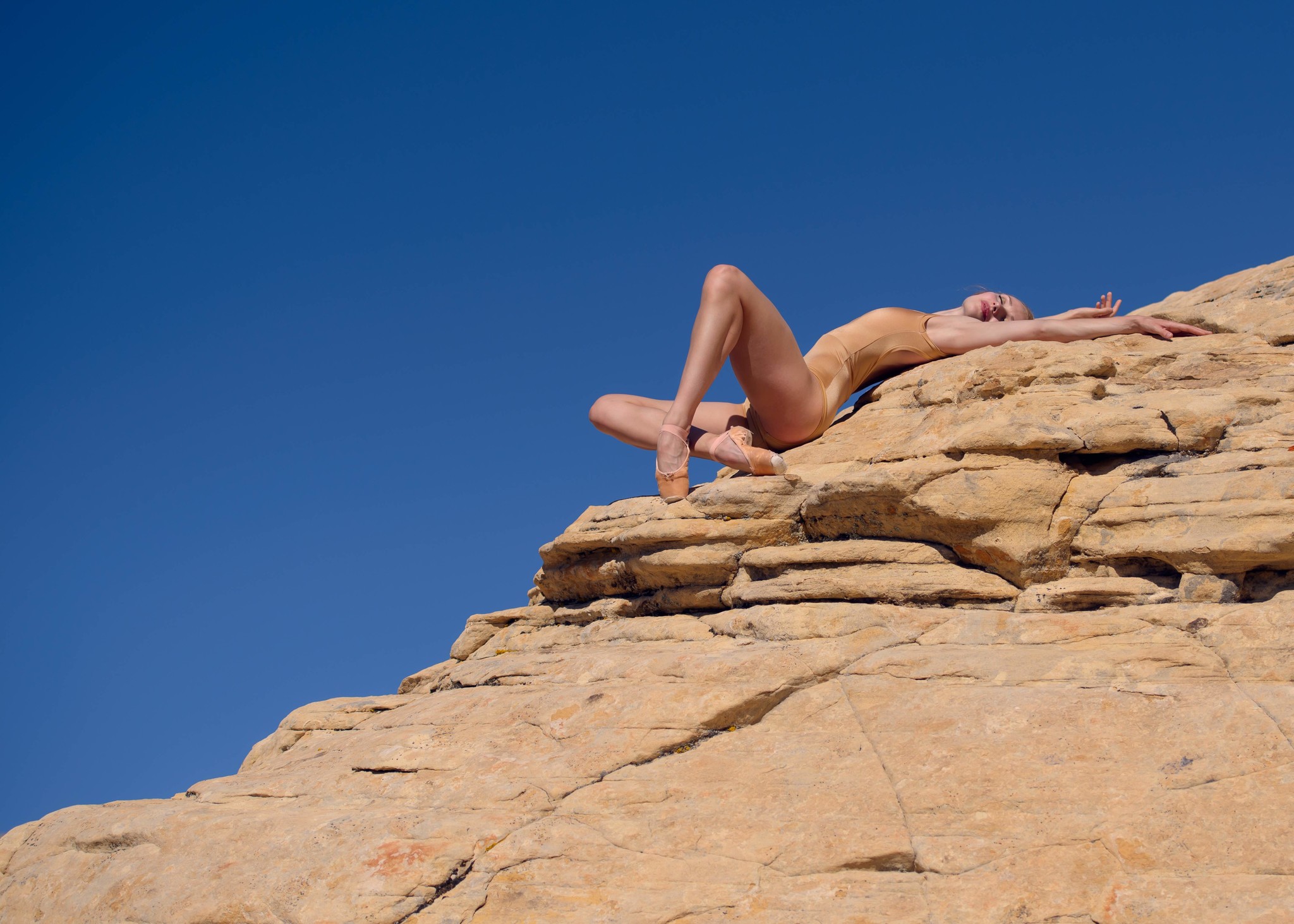 Outdoor Photo Shoots
Joe accepts bookings for:
Group portrait sessions
Private portrait sessions
Audition photos
Headshots
All day photo sessions at your dance studio or school
Perfomance photography
Photo sessions must be scheduled at least 3 weeks in advance. Please submit inquiries to: victoria@allegrodanceboutique.com
Follow Joe on instagram at @lymandvmphoto or see some of his work at www.lymandvm.com
---